About Egoist Beauty
Egoist Beauty is a brand that's growing fast and that's exactly the way we like it. Our professional nail and eyelash-extension products have been formulated to the highest standard and people are taking notice. In 2018 and 2019, much to our delight, we were nominated by Hi-Style as the "Most Stylist Lash Bar", and we were blown away to receive the "Best Beauty Academy Of The Year" award too. In 2019 we were nominated by Hi-Style as "The Best Educator" and we won.
Jolanta is passionate about beauty. She has reached all her goals within the industry and now not only is she an accomplished, well-known eyelash technician/trainer, she's also a successful businesswoman. In fact, Jolanta has been nominated by Network Cork and Enterprise Cork as Business Woman of the Year for 2018 and she and her team, along with their innovative techniques, have been showcased at national and international-standard levels.
Jolanta's VCTC qualification has enabled her to deliver comprehensive training courses in Eyelash Extensions Classic, Volume, Volume Advanced and Megavolume techniques since 2016, and she plans to extend the list of courses on offer in 2019, with LashLift and complete Eye Treatments (eyebrows wax and tint plus eyelash tinting)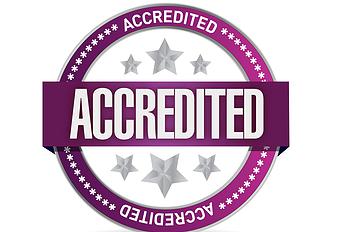 Our range of gel polishes is unbeatable with over 170 colors to choose from. Our products are odorless, have no edge dropping, very easy and smooth to apply, excellent color, high gloss, UV/LED gel polishes, easy to soak off and can be soaked by acetone also. The result is perfect, professional-quality nails, every time.
Why Choose Egoist Beauty Eyelash-Extension Products?
We know that using the best materials will produce the best results so if you want a reliable, trusted supplier of premium products, then we're the company for you. Our ranges of eye-lash materials are fully handmade, adheres to a strict QC system, are the best quality and use the most up-to-date, advanced technology to achieve that desired natural look and soft feeling. Our tweezers are superior class stainless steel, perfect for classic volume lash techniques and precision isolation. Egoist Beauty also stocks a variety of professional glues which are suitable for all levels of experience. As consummate professionals, we pride ourselves on fast delivery times too.
With Egoist Beauty you will never have to compromise on quality over cost. With our products, we guarantee you'll enjoy your work because you'll be using the absolute best-quality materials there are, allowing you to achieve the best-quality results you can, setting you apart from the rest.